Start with
your own.
The Branch is not for profit and not for sale. We're not here to get you to buy anything, generate clicks, or to convert to a party. We're here to be your flashlight for the dark corners of the Internet as we help make sense of the world. So, if you want to silence the echo chambers and restore your faith in good faith, join us.
Featured Story
The Next Teacher Strike Will Be Different
AI's latest target is America's Schools
Featured EPISODES
Articles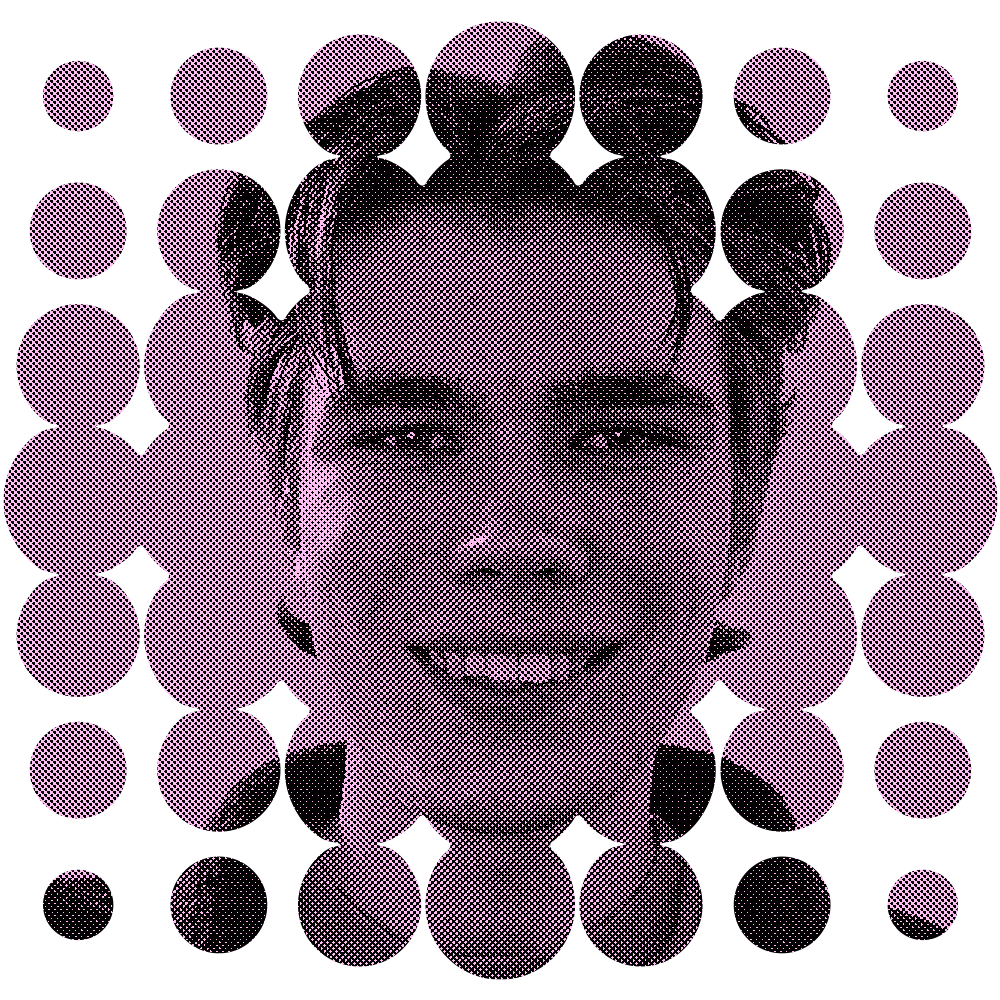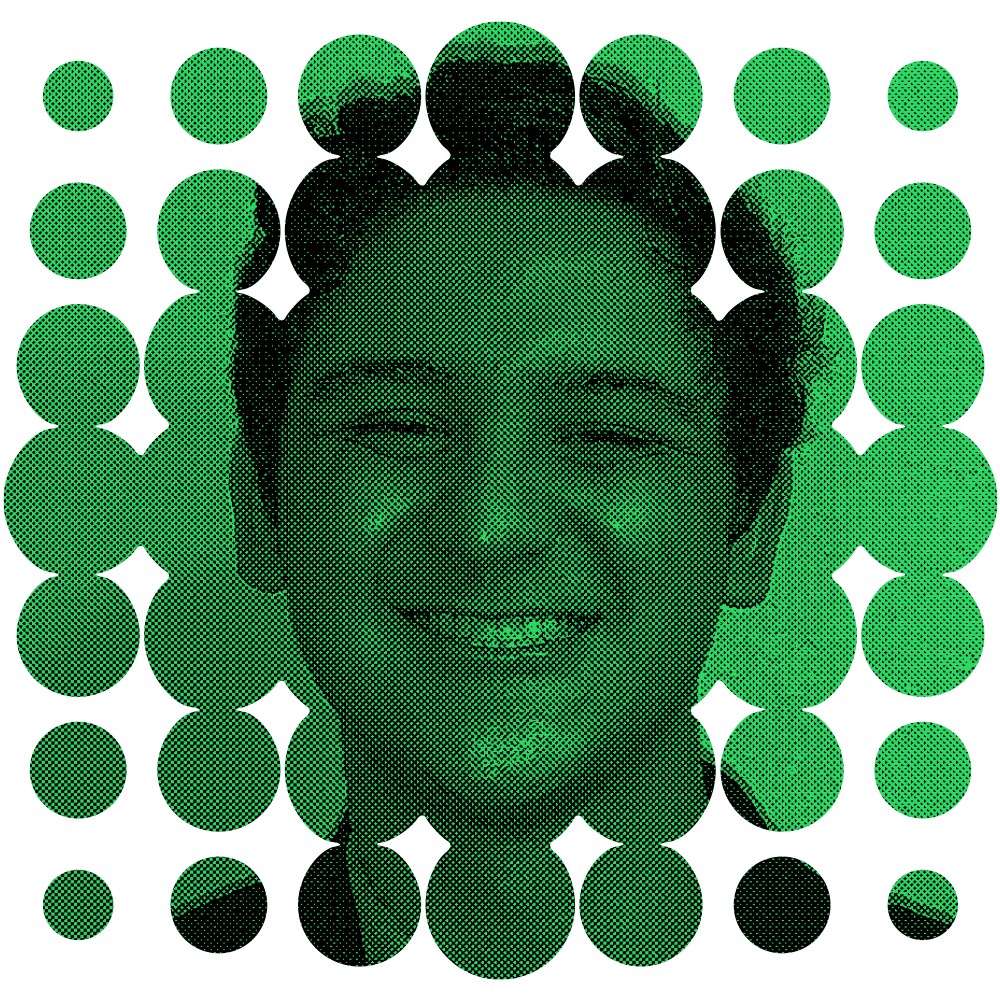 The Branch Creator Program
Misinformation
travels fast.
Let's be faster.
We believe the most important conversations in society happen in the dark corners of the Internet—on platforms dominated by political arsonists, nihilists, and extremists. Our mission is to infuse more empathy, nuance, and objectivity into those conversations. Join us.